Using Lawn Care Help To Your Advantage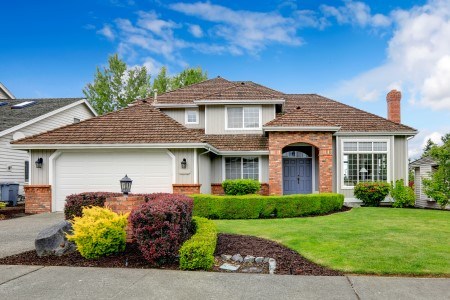 If you are not sure how to look after your San Mateo County lawn, you should seek lawn care help from someone who does.
If you are somebody who has a lawn that could do with transforming, or you would like to grow your own lawn from scratch, then you may need to seek some San Mateo County lawn care help in order to aid you along the way. When you are not sure what to do, it can be an extremely hard task to either start from scratch, or to maintain the lawn and to make it look beautiful and healthy at the same time. There are masses of information on the internet which can be a bit overwhelming and it can leave you even more confused than you were before.
You may have thought that it cannot be that hard to apply the right lawn care and you may have thought that it may just involve mowing the lawn, but there is a lot more to it than that. Some people find this out the hard way and they end up giving up on their lawns before they really get started. So it is always best to ask for lawn care help before you begin.
Asking For Help
There are quite a lot of different choices that you have to make when applying the right lawn care; whether you are planting the seeds, weeding, or mowing the lawn. The range of lawn care can be anything from basic tasks to more meticulous tasks, but whatever you do, it will take patience and commitment to have a healthy and beautiful lawn.
By applying the right care you will ensure that it saves you time in the future when it comes to maintaining the look. People have different types, shapes and sizes of lawns and there will be different lawn care tips that you can use to help you with all the different types. You will need to do your research, but if you cannot find anything then you can always ask a contractor, someone from a garden store, or even someone you know who is good with lawn care.
Pests and animals can be a huge nuisance when it comes to caring for your lawn and a lot of people may not have the right knowledge on how to deal with such problems. Once again you may need to seek advice or help from someone who may be able to help you with your pest problem.
Something else that you may need to ask for help about, is what type of tools and equipment you should use for certain tasks when caring for your lawn.
There are quite a few different things that you should ask about if you have no idea on how to care for your San Mateo County lawn. By asking the right questions it will ensure that the lawn grows properly and that it looks as good as possible.
Call today for lawn care maintenance or landscape design for your San Mateo County home.