Using The Right Lawn Care For Your Home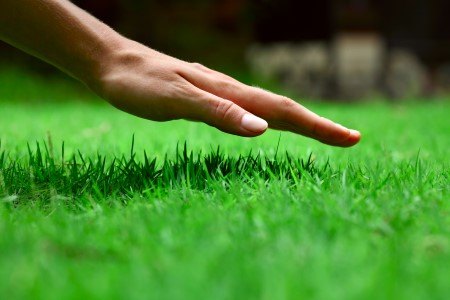 In order to have a great looking lawn all year round, it requires regular maintenance and upkeep. You will find that there are quite a few different ways and methods that you can use in order to help you to achieve this, with one of the simplest ways being to hire a contractor or a company to do it for you.
Some people would prefer to do it themselves and put in all of the hard work, as it can be extremely rewarding when it has been finished and properly looked after. If you have someone who you know that is knowledgeable, then they may even be able to help you and to give you a few tips on how you can successfully maintain your lawn.
The Best Ways to Maintain Your Lawn
When it comes to planting the grass and deciding upon what type to go for, you will need to consider the conditions of the soil as well as the local climate. In order to find out what nutrients may be needed to promote good health and growth, you may want to analyze the soil.
To help with the upkeep and the maintenance of your lawn, a calendar could be a worthwhile purchase, as you can mark down important dates that you need to tend to the lawn and do certain things.
There are certain things that you can do to help with the upkeep the appearance of your lawn, such as get rid of any weeds that appear in the grass and also you will need to regularly water the grass too. You will need to make sure that you get the balance just right when it comes to watering the grass, because either too little or too much water can cause serious damage to your lawn.
To help to encourage deeper roots, you should make sure that you mow the grass quite short and that you leave the grass clippings on the lawn. The grass clippings will decompose and give the grass the nutrients that it needs or you could even use them for compost.
If you need help with the upkeep and the maintenance of your lawn, then you may need to hire lawn care services to come in and do all of the hard work for you. You may only need them to do partial care to your lawn, so whatever your needs are, you can find a lawn maintenance company to best suit your needs.
It is important to keep up with the upkeep of the lawn by doing regular maintenance. If you are not sure how to do it,then you can always ask for help from your neighbors or you could hire a professional.
Article Source: http://EzineArticles.com/?expert=Andrew_Caxton
Call today for lawn care maintenance or landscape design for your San Mateo County home.